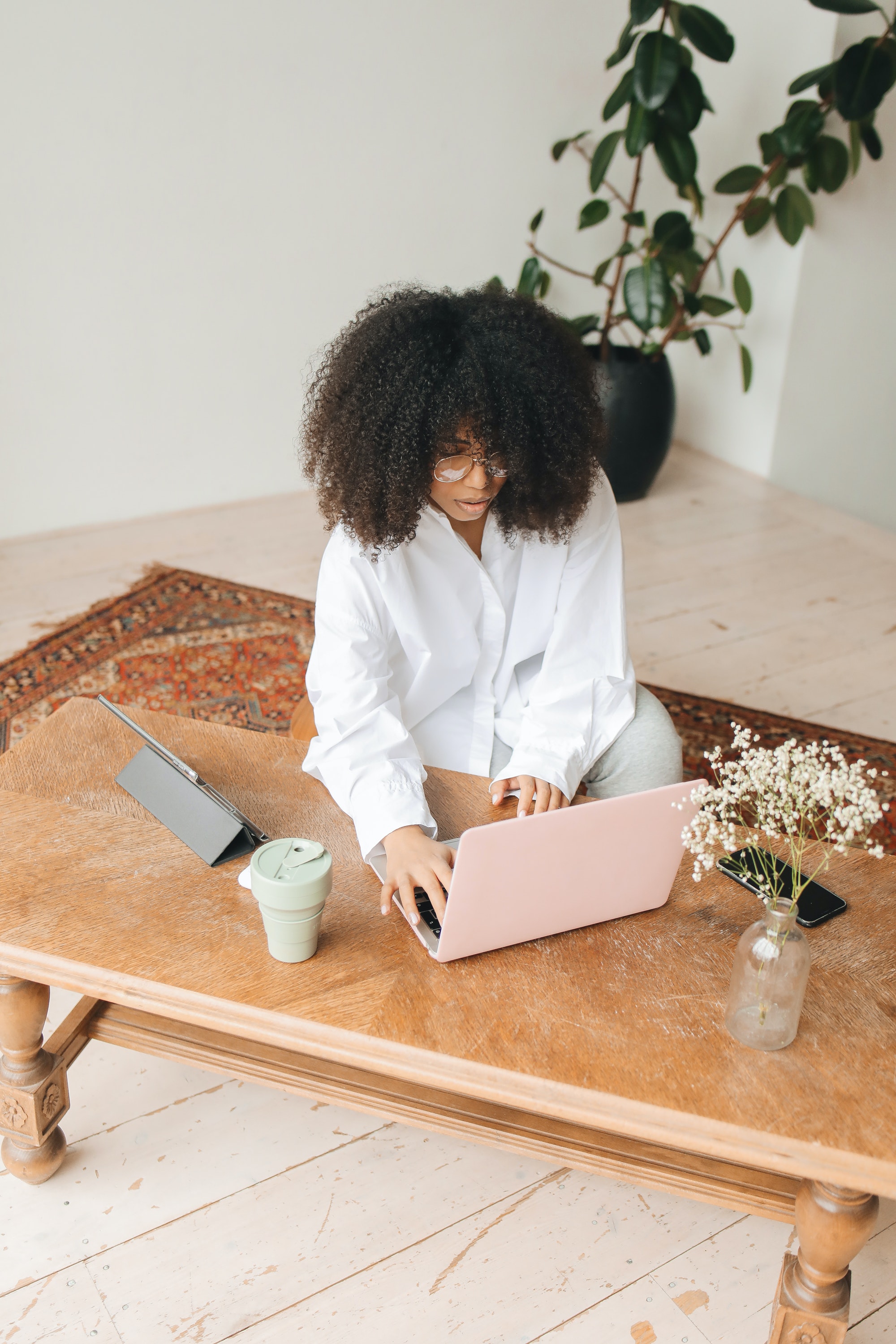 Learn the basics of using Instagram Reels for your business
We take the hassle out of learning how to use
Instagram Reels, by walking you through the
process step by step. In Reel Time is an easy to
follow 5-part course, which can be completed in your own time, at your own pace.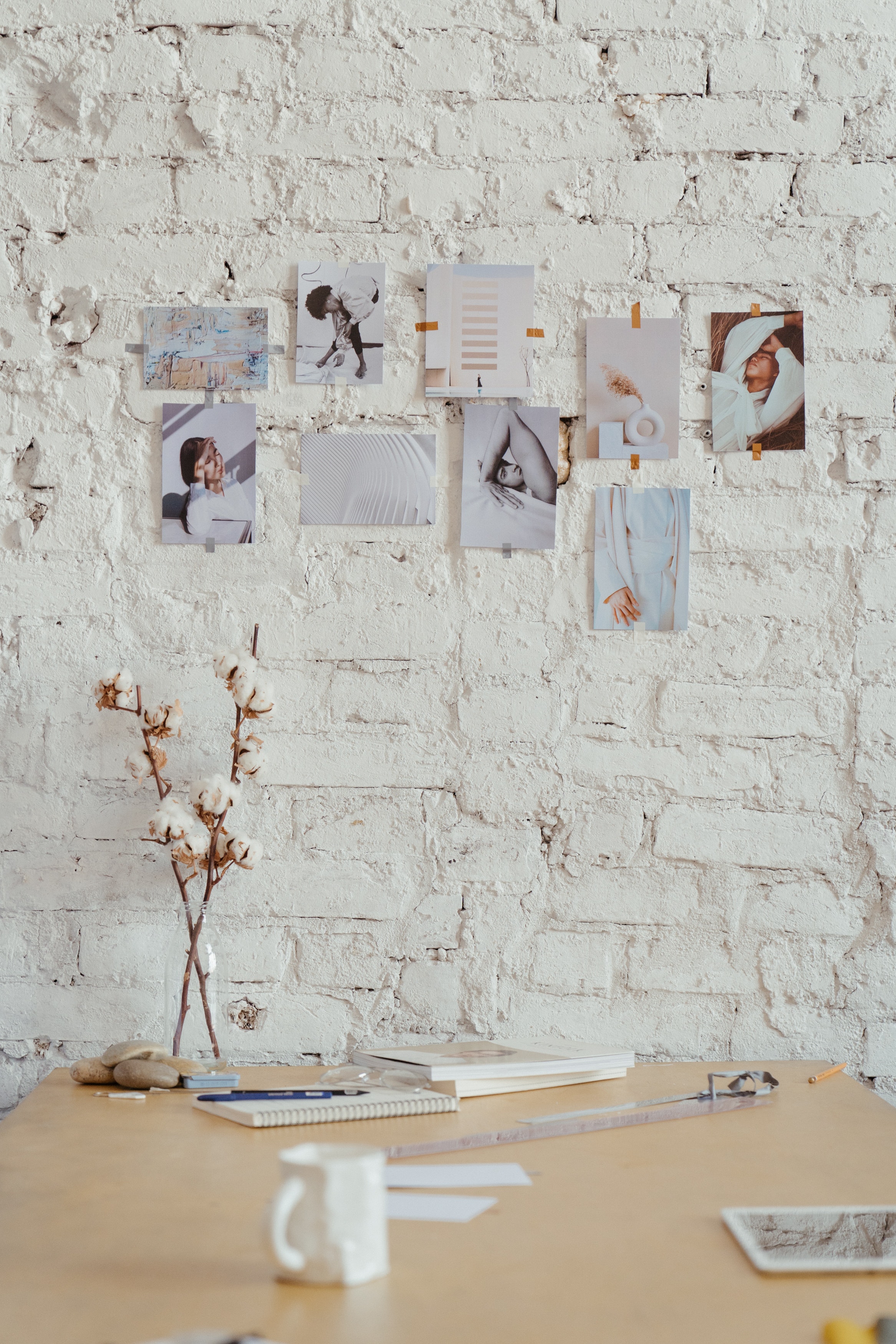 Create Instagram Reels which reflect your values and vision
Video content isn't just about trending pieces, or dance challenges (though if that's your thing, dance on friends!) ~ you have the opportunity to create
Instagram video content which reflects your brand values and vision. And we're here to share exactly how to go about it.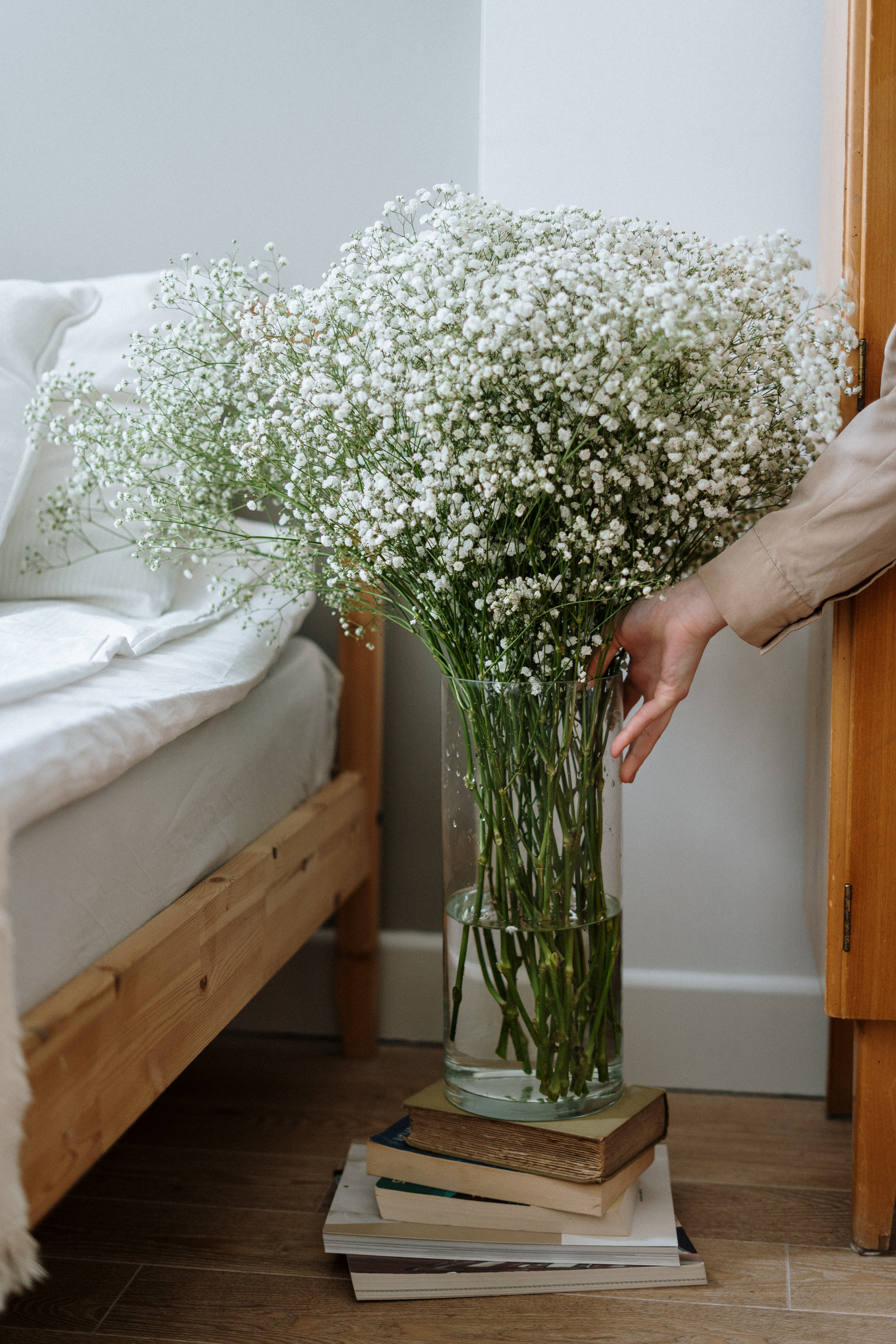 Start exactly where you are, today ~ we welcome every level of experience
Whether you've dipped your toe into Instagram Reels already, or you are completely new to video content, our easy to follow course is designed to guide you through the exact steps you need to know in order to create Instagram Reels with confidence.