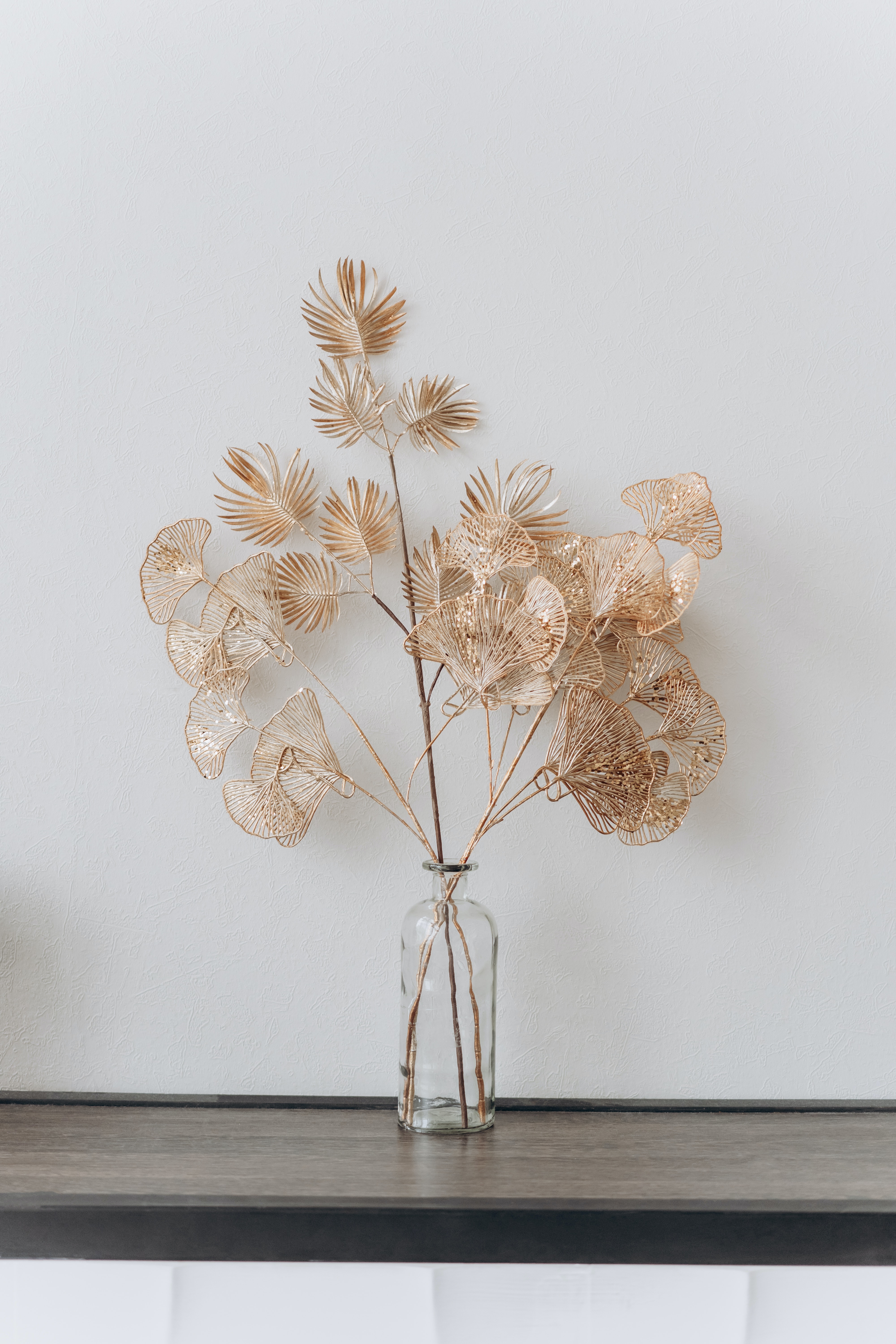 Ready to learn how to use Instagram Reels?
If you want to get your product/ service/*insert your own brand of magic* in front of your dream audience, Instagram Reels can help you to stay at the forefront of your audience's Instagram feeds, thanks to the app's latest update favouring video content.
If creating video content for Instagram sounds intimidating, please know that it doesn't have to be! Let us take the fear factor out of creating Instagram Reels for you! Between you and us, It's actually wayyy easier to create Instagram Reels than you'd think!
Over the course of 5 simple video modules we can teach you how to:
plan
create
edit
share
and reflect upon
Instagram Reels which authentically reflect your brand.
Whatever your 'why' is, we can teach you how to make Instagram Reels to share with the world. Ready to get started?!